(( home
(( register!
(( the meeting
(( the course
(( key dates
(( faculty
(( organisers
))) sponsors
(( media
(( basic facts
(( Krakow
(( venue
(( contact us
photopatch.eu > sponsors
Sponsors
The organisation of the Photoallergy Meeting and Photopatch Test Course was possible thanks to generous support of the following Sponsors: Scanmed S.A., Chemotechnique Diagnostics AB, Instytut Dermatologii sp. z o.o., La Roche Posay - L'Oréal Polska sp. z o.o.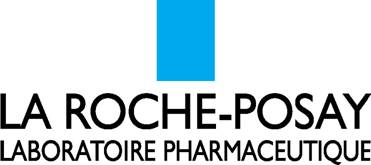 Are you interested in becoming a Sponsor of our Photoallergy Meeting & Photopatch Test Course? We cordially invite representatives of the industry to participate in our course! This offer is directed to: producers of equuipment (UV-lamps, dosimeters), cosmetic industry (sunscreens, safety), and pharmaceutical industry (therapeutics, safety assessment of drugs). Please contact us for details. Plan of the Industry Exhibition Area.
photopatch.eu > sponsors

Krakow (Cracow)

Krakow (Cracow)

Krakow (Cracow)
European Society of Contact Dermatitis
Institute of Dermatology, Krakow